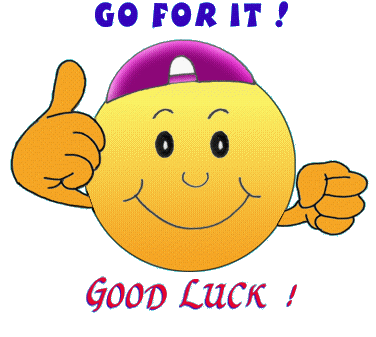 Assalamualaikum..
Today is the beginning of our re-OSCE exam. Me? No no, my turn is tomorrow morning and Thursday at noon. So just wanna wish good luck to my all my friends who taking this exam. May Allah helps us all. And do our best in this final exam of pre-clinical years....
Ok, gotta study for tomorrow :P
Pray for our success....