she is only a girl in her 20s age, looking for happiness and new-experience-on-everything. and her heart is so easy to get hurt and so hard to be cured. until one day she finds out the perfect way to keep her strong and breathe.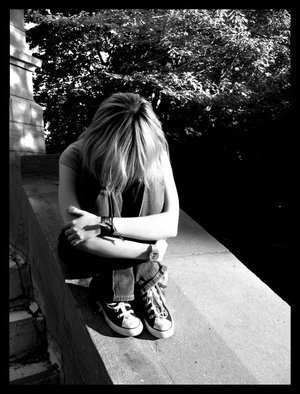 source ::: google
trust in Allah and she'll never get hurt again. hold with Islam and she will find the true happiness. good for her.
and this is the true one.
i try to keep strong to live this life. so hard, i even thought once to give up and stop this nonsense. i realize i am the normal girl who need air and love. but almost of the time, i am the only one who did the sacrifices when you just sitting there doing nothing. until one day, i really tired and leave you without a word. not even a goodbye. i just need to be free from person like you.
p/s ::: today skin and integument's class starts on 7 am. oh... so early......